91 22 2778 2383
91 93226 52751
making the leading CATV and Industrial Automation Software Solutions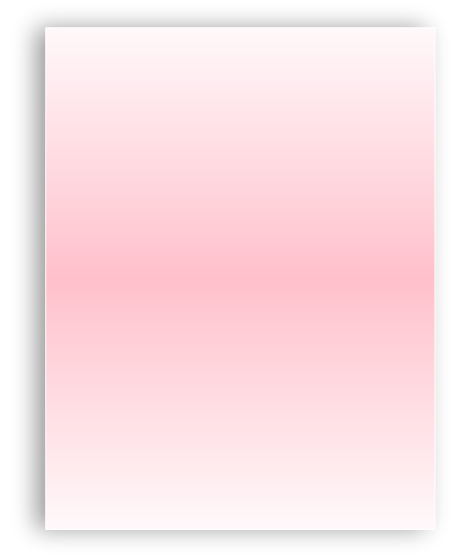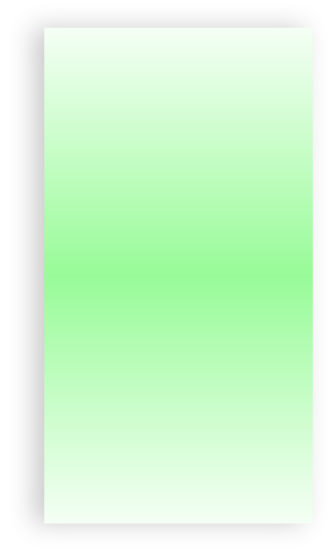 News Updates Introduction




Complete Solutions to suit your Requirements.
Telemagic Ultra Ver. 9.0.0.40 Launched.
The Real-Time Song-On-Demand Software with Dual Display and more money making options.
10.07.2010

Ciné Magic Ultra Ver. 8.0.0.134 Launched.
The Automated Channel Management Software with Dual Display and Live facility.
06.06.2009

Peak Detector - Model: PKT-10 Launched.
Controller for Pressure Peak Detection.
17.04.2010

SmartInvoice Launched.
Dispatch and Billing Management Software.
25.03.2010

icLabel Launched.
Pharma Software V 1.0 Ideal for easy Labeling and Documentation.
21.01.2010
Softwares for Industrial Applications.
Complete Microprocessor based Hardware and Softwares Solutions.
Softwares like Cable Playout and Song On Demand Softwares.
ASK Info-Solutions provide Solutions for Instrumentation and Control, Factory and Process Automation. Also provides Solutions for Satellite & Broadcasting Industry.

ASK Info-Solutions are pioneer in Audio and Video related Solutions for Standalone Channel, Live event, Digital Signage and Electronic Advertising.

Specializes in M2M (Computer-Machine Communication) such as Hanel Leanlift Integration with ERP, Virtual Instrumentation etc.

ASK are in the field of Design & Development of Embedded Solutions. The Custom Controllers that are developed, are Manufactured and Supplied.

ASK has developed various Industrial Applications which has helped in improving the Efficiency of different processes like dispatch, Quality Control Labeling etc.